Foundation Stage
Welcome to our Foundation Stage class page.
Here you will find out about our learning journey in Miss Malia's class.
Below are some photographs of the fantastic facilities we have to offer and a few snap-shots of the work we have been doing so far this term. You will also find information and work on our current topic.
Our current Cornerstones topic is, 'Why Do You Love Me So Much?'.
As we welcome our new reception class to our school, we feel it is a fantastic opportunity to follow the topic, 'Why Do You Love Me So Much?'.
It allows us as teachers and teaching assistants to get to know the children and equally, it allows the children to get to know us; this helps to create a friendly environment for all children, where they can all work and feel confident in their own abilities and our school environment.
We will be exploring what makes us unique; we are going to be spending time looking at ourselves in the mirror and creating self-portraits. We will also spend time thinking about our families, friends and our experiences outside of school. We will share stories through show and tell items that are of interest and importance to us.
Focusing on this topic will allow us to make child initiated choices, in order to follow the children's learning for the next part of the term.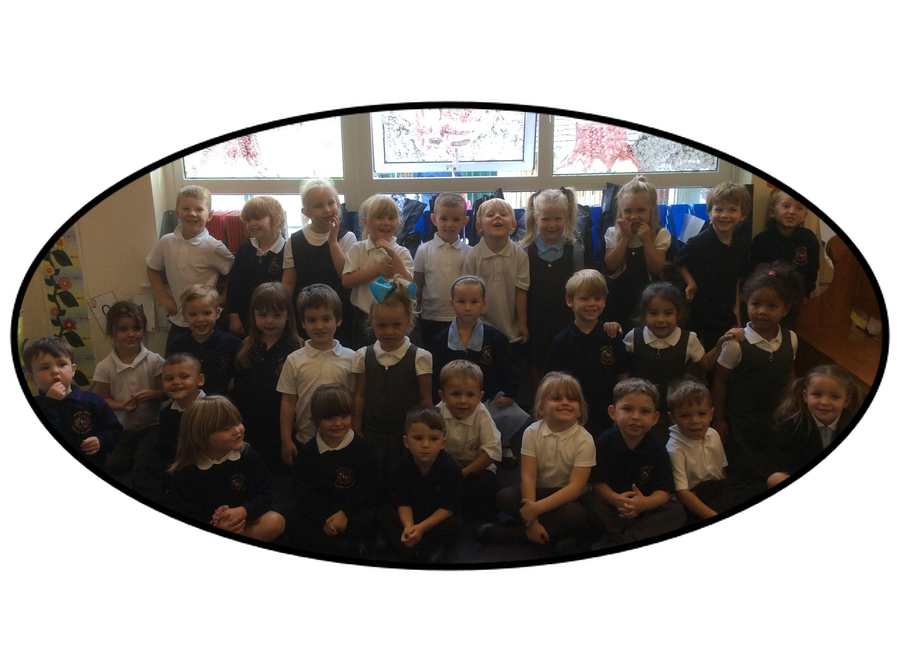 Our Fantastic Outdoor Area...