Foundation Stage
Welcome to our Foundation Stage class page, below are some photographs of the fantastic facilities we have and the work we have been doing. You will also find information on our current topic too.
Our current Cornerstones topic is Are Eggs Alive?
Our learning is taking us on a journey as farmers. We are going to learn about the different animals that live on farms and what their babies are called.
We are also very interested in fruit and vegetables, so we have planned to have a fruit and vegetable tasting session. So far we have investigated and found out where different fruit and vegetables grow. We were amazed to find out that pineapples don't grow on trees. We have also asked our teacher if we could plant our own fruit and vegetables, so we are going to become gardeners too.
We have a trip planned to visit the Pink Pig Farm, we are going to have a hand on experience, learning about fruit and vegetables. As well as the different animals that live on the farm, hopefully we will get to see some baby animals too. We are very excited about our trip.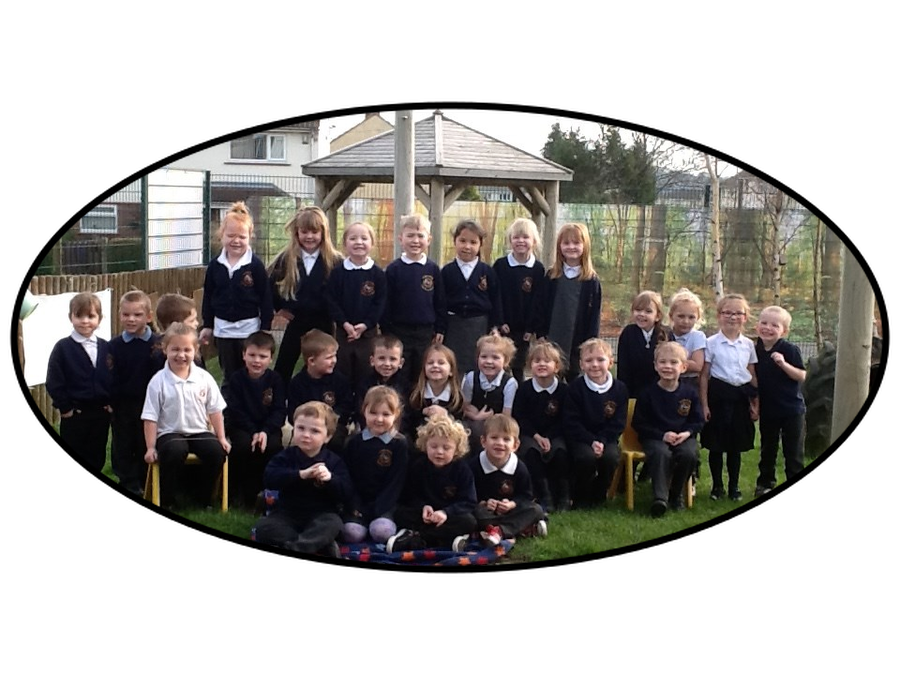 Our classroom and outdoor area...