Year 1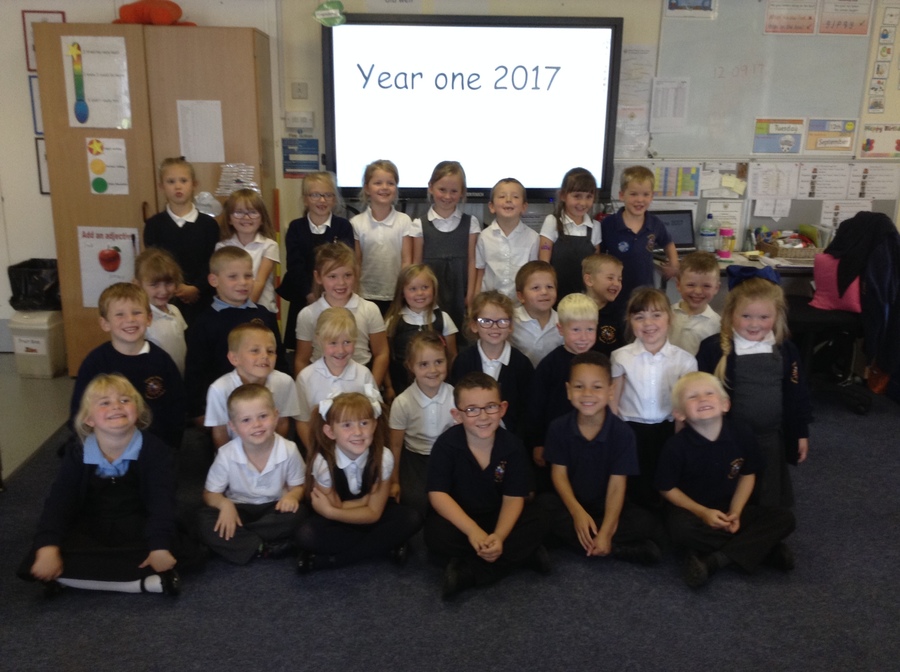 Welcome to our Year 1 page, below is some information about our topic this term.
(Click on photos to enlarge)
The children have brought photographs of their pets ready to start investigating our topic.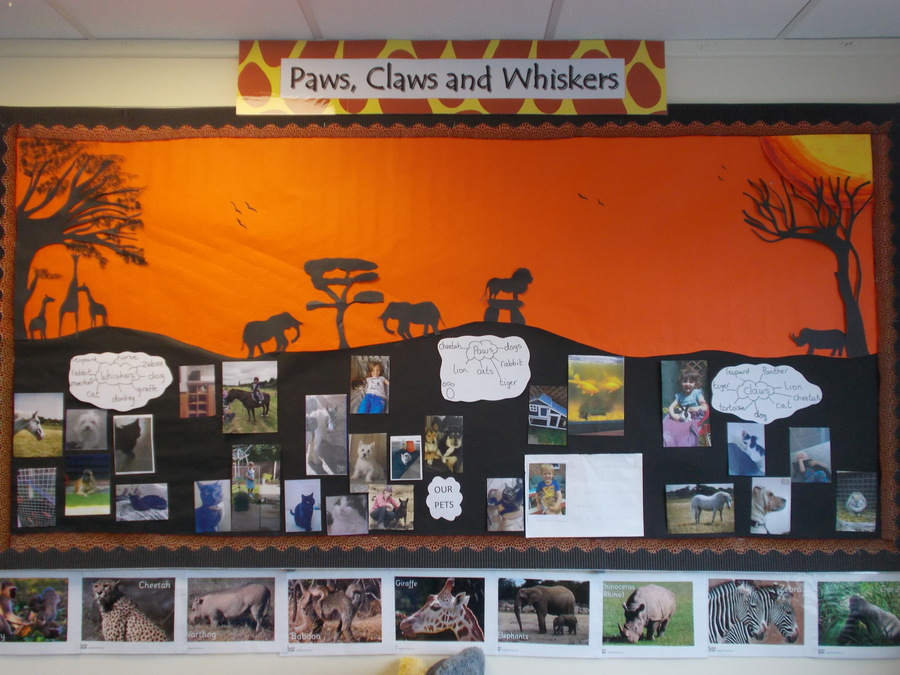 In Topic we used adjectives to write a sentence describing our pets.
Using play dough to create our animals and then we described their features.
In science we have labelled parts of the bodies of tigers and humans and looked at the similarities.
Find out about a zookeepers job
In Topic we have watched a video and learned about a zookeepers job. Then we wrote about them.
After learning about zookeepers jobs, we put our new found knowledge into practice and had a lovely afternoon looking after our own pet - Buddy
We measured Buddy and he is 29cm around. He has grown 3cm since July.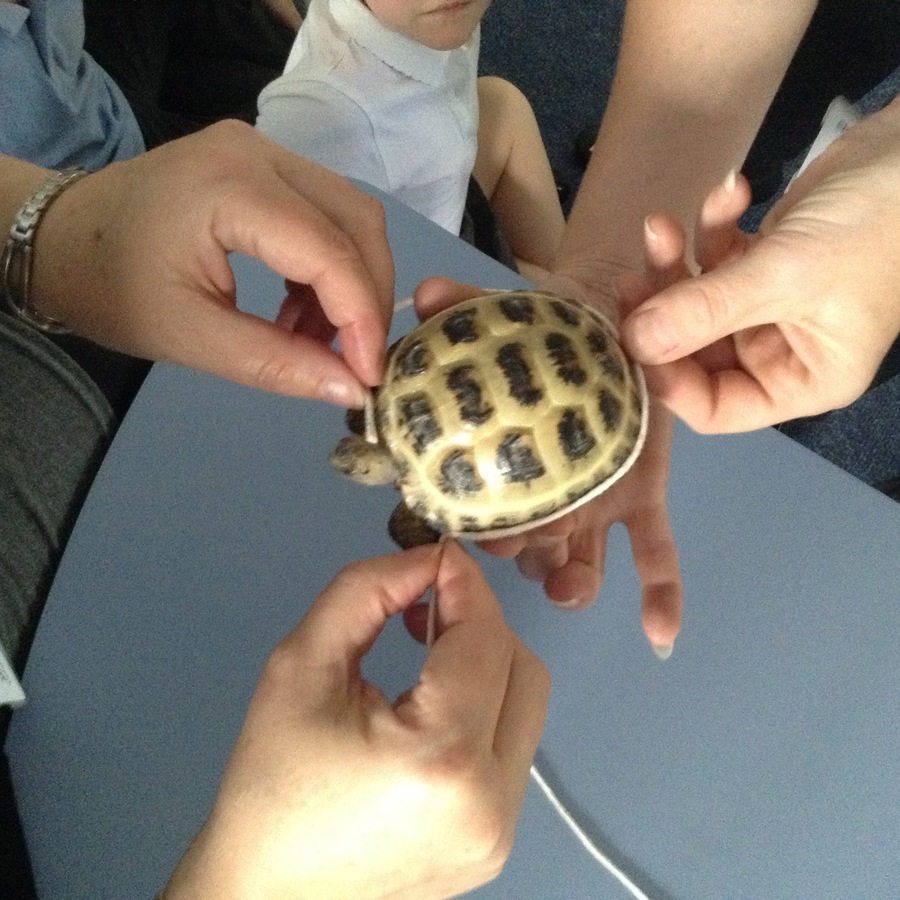 Look at what animals like to eat and if they are a carnivore, a herbivore or an omnivore
In Topic we grouped animals into their food groups
Mysterious pets will join us for the week
Meet Buddy - our class pet