Hello Reception Class,
I hope you are all well and keeping busy. I really miss you all and cannot wait to see you all again soon.
Mr Turner, Mrs Davies, Mrs Sylvester, Miss Fletcher and Mr Free, have all been asking me how you are. I have told them that I have been speaking to most of you on the phone. I really look forward to calling you all again next week.
It has been so wonderful to see some of you busy doing your school work, I love receiving your emails and seeing those happy smiley faces in the photos. Keep the emails and work coming. They bring a little ray of sunshine to my day whenever I receive them.
I hope you are still being good and following our school values and rules, even though you are at home.
Have fun, keep learning through play and stay safe. I can't wait to see you back in school again soon.
Love from Mrs Malia-Wallwork
Piper says hello too...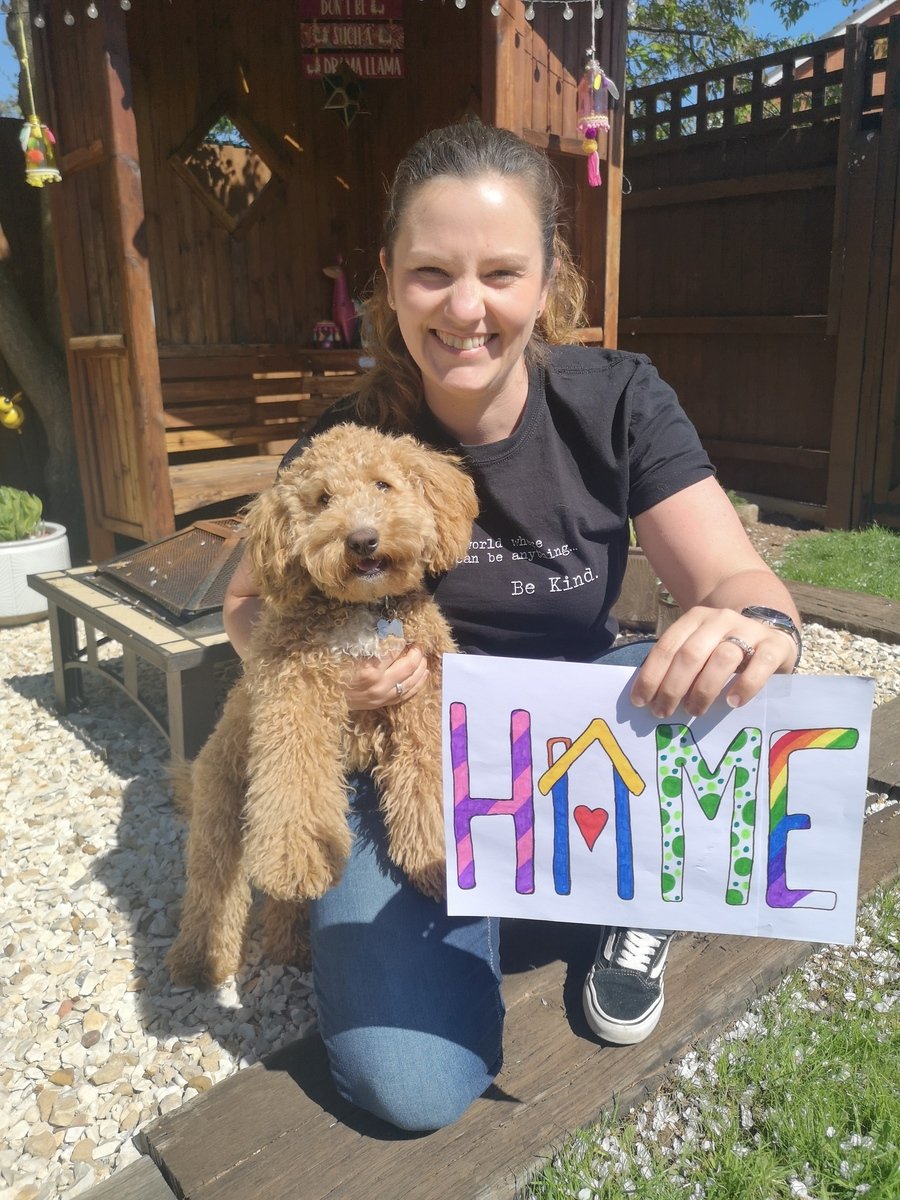 Home learning packs.
I have sent home lots of things linked to farm's, which is what our topic would be this term. You have a selection of maths, phonics and topic lessons all linked to the farm.
Here is a great link to White Post Farm, https://www.facebook.com/WhitePostFarmNotts/
I have been following them for a while and they are doing some great work. They have been posting lots of live videos, allowing us to see the animals there and they recently had a calf being born, which is so exciting!
I have also included a few colouring pages linked to VE Day and a leaflet that your adult could read to you. VE Day is on the 8th May.