Welcome to our Year 1 class page
Your child is being supported by a great team this year.
Mrs Malia-Wallwork and Mrs Toward are your child's class teachers.
We are also lucky to have Mrs Brook, Mrs Painter and Miss Spacey on our team too.
This term our topic is
Childhood
This project teaches children about everyday life and families today, including comparisons with childhood in the 1950s, using artefacts and a range of different sources.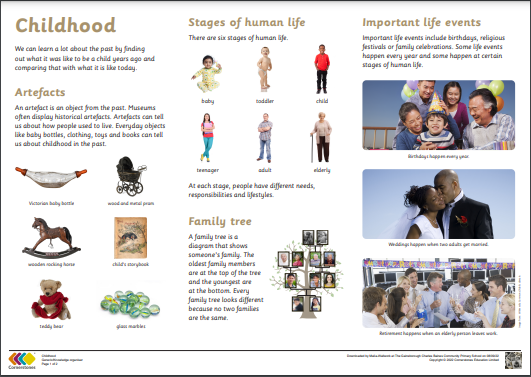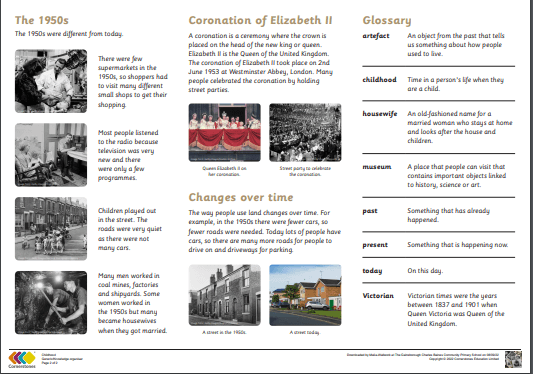 Please support you child with their reading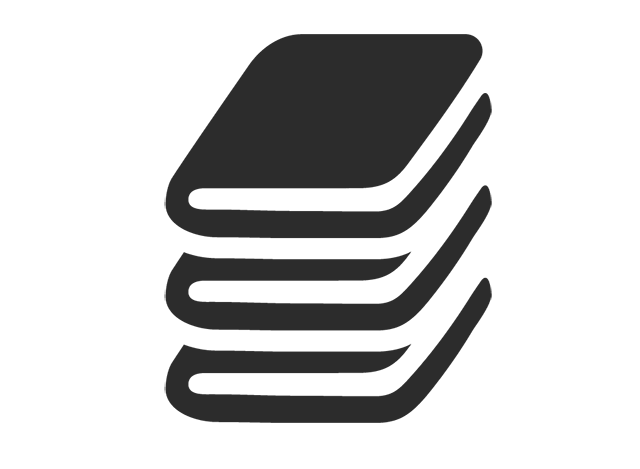 Reading books are sent home daily.
Please read with your child as much as possible.
Team points are awarded to children who read at home.
Once your child has read the same book twice, it will be changed.
Please can you write in their reading diaries when they read to you. We love reading about how well they are reading at home.
Once your child has read 45 book titles they will get a prize to keep, a brand new book of their choice from Mrs Simmonds.
Children will work towards reading books on our school reading programme, Accelerated Reader. This is a programme that supports their level of reading. Once they have read their book twice, they will do a short quiz about their book. They will put their score in their diary for you to see what score they achieve. Once they have scored over 80% or more 3 times they move onto the next level of book for example 1.2 to 1.3. The more they practise reading, the more they understand books and move up the levels. Whilst listening to your child read, asking them questions about the book will support this.
In the inside of your child's reading diary is a sheet to give you ideas about how you can help your child practise reading.
Maths this term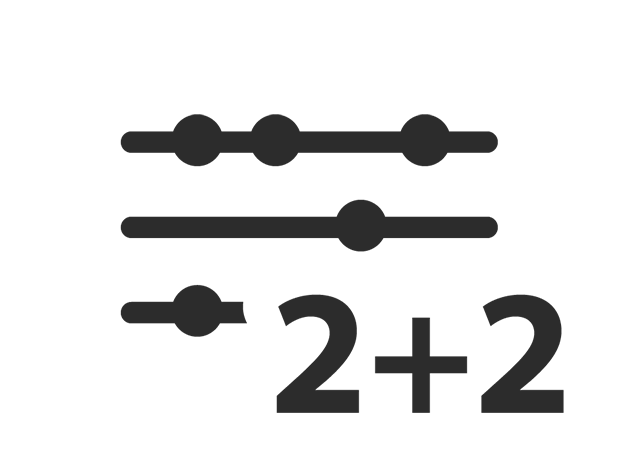 We are going to be developing our place value knowledge.
This will include children developing many skills, such as counting objects, sorting objects, representing number using both the concrete and pictorial form.
We will then move onto writing and recognising numbers as numerals and words.
We will progress further to understand mathematical terms such as more and less.
Cursive Handwriting
We will introduce cursive handwriting this term, this helps children to develop their writing style. Preparing them for joining their handwriting in Year 2.
We follow a scheme called Letter join, please see the image below for the correct formation children will learn.
Every letter starts on the line.
This helps children to remember where to start each letter. Starting at the same point allows for less mistakes once children are fluent with their letter formation. The writing flows, which is essential when they are older to help their writing flow, in terms of spelling etc.
We would appreciate that you encourage your child to practise their cursive handwriting.
If you need any support with your child's learning, please contact us either via the school office and we will get back to you as soon as we can or via email - year1@charles-baines.lincs.sch.uk
We are always here to help and support you and your child in any way we can.
Thank you
Year 1 Team