Year 3
Welcome to our Year 3 class page, here you will be able to see the wonderful learning we have been doing in Year 3.
Check back regularly as we will be doing regular updates.
This term our topic is Scrumdiddlyumptious!
This topic is all about food!
Our class novel for this term is the amazing.....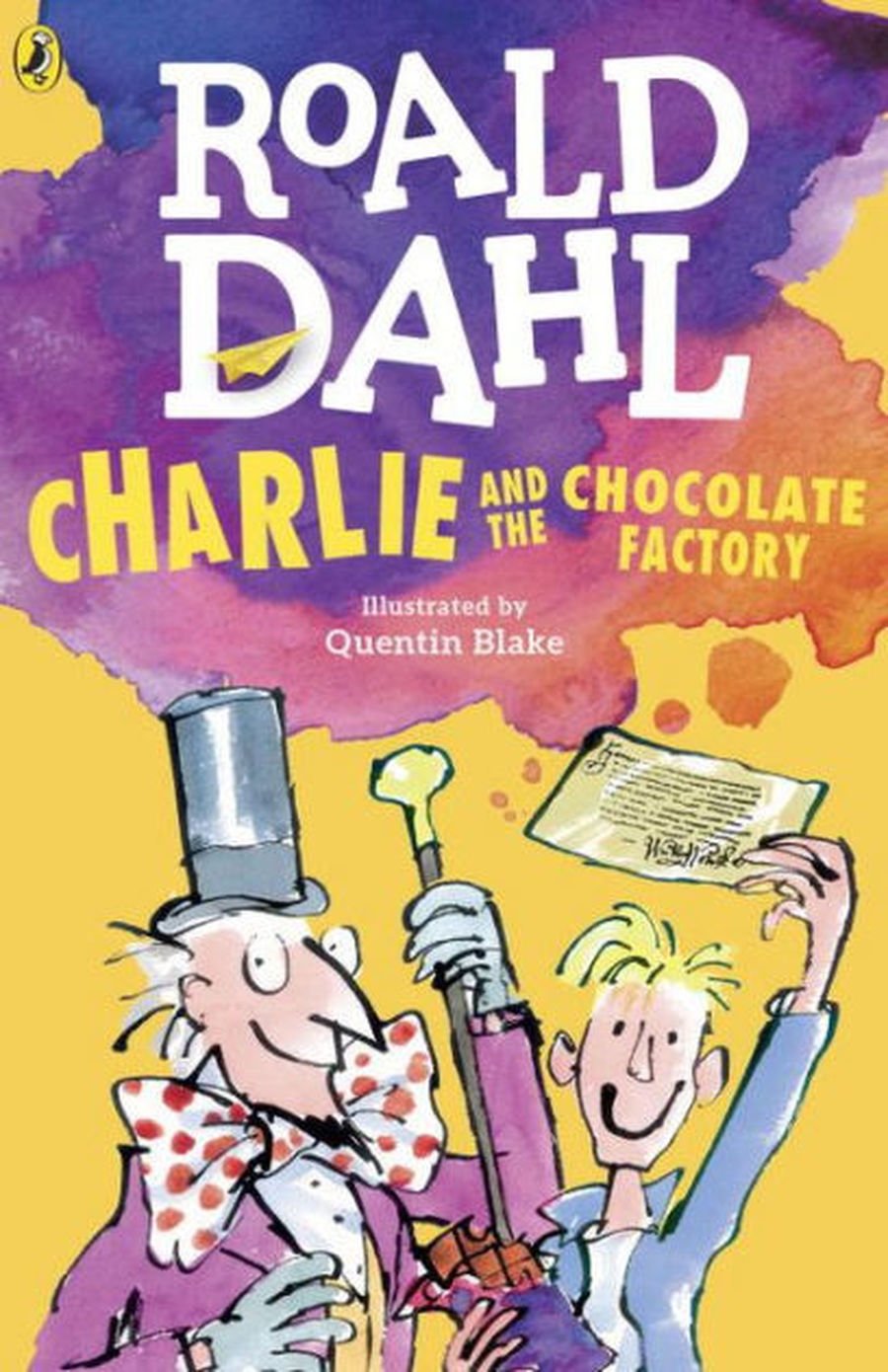 What we have been doing so far this term
We have made Vegetable soup and tasted it as our hook for learning.
In science we have been identifying different foods and describing their textures using our hands while they were covered up so we couldn't see what they were. That was so much fun!!
In history we are learning about James Lind who was a Scottish Doctor in the 1700. He discovered Vitamin C when he was trying to cure the sailors from scurvy.
Our Geography this term is looking at maps and identifying countries that Fair trade farmers live in and what food they grow in them.
In English we have been writing our own nonsense poems all about food. We looked at the 'Jabberwocky' as well as 'On the Ning, Nang, Nong' to give us an idea what nonsense words are, then we made up our own words for describing fruit and put them into a poem.
What exciting things we will be doing in the rest of our term
We will be making a non-chronological report about James Lind using the information we have found out about his life.
We will be making a vegetable orchestra. Creating our own instruments using food.
We will be tracking how much water we drink through the day and identifying why we might need more water when we do certain things ( PE for example).
For our innovate week we will be creating and making our own fruit smoothies - Making our own recipes, making a list of ingredients and tasting them to see which we like the best. Designing a package and name for it. Making an advert using the ipads.
Just a reminder - If you would like your child to go on our class residential next April there is not long to send in the deposit!
It will be a fantastic opportunity for them to experience over night stay away as well as being able to feed the animals and enjoy time with their class friends.